Artichoke of Montelupone on Borghi magazine.
The prestigious magazine of the Club of the most beautiful villages in Italy dedicates a great insight on the artichoke, as a typical and identity product of different Italian territories, each with its recognized ecotype. An itinerary in biodiversity and in the gastronomy connected to it, which is worth tasting, to discover the traditional goodies, which some producers still guarantee, using natural cultivation techniques and a short supply chain for direct sales.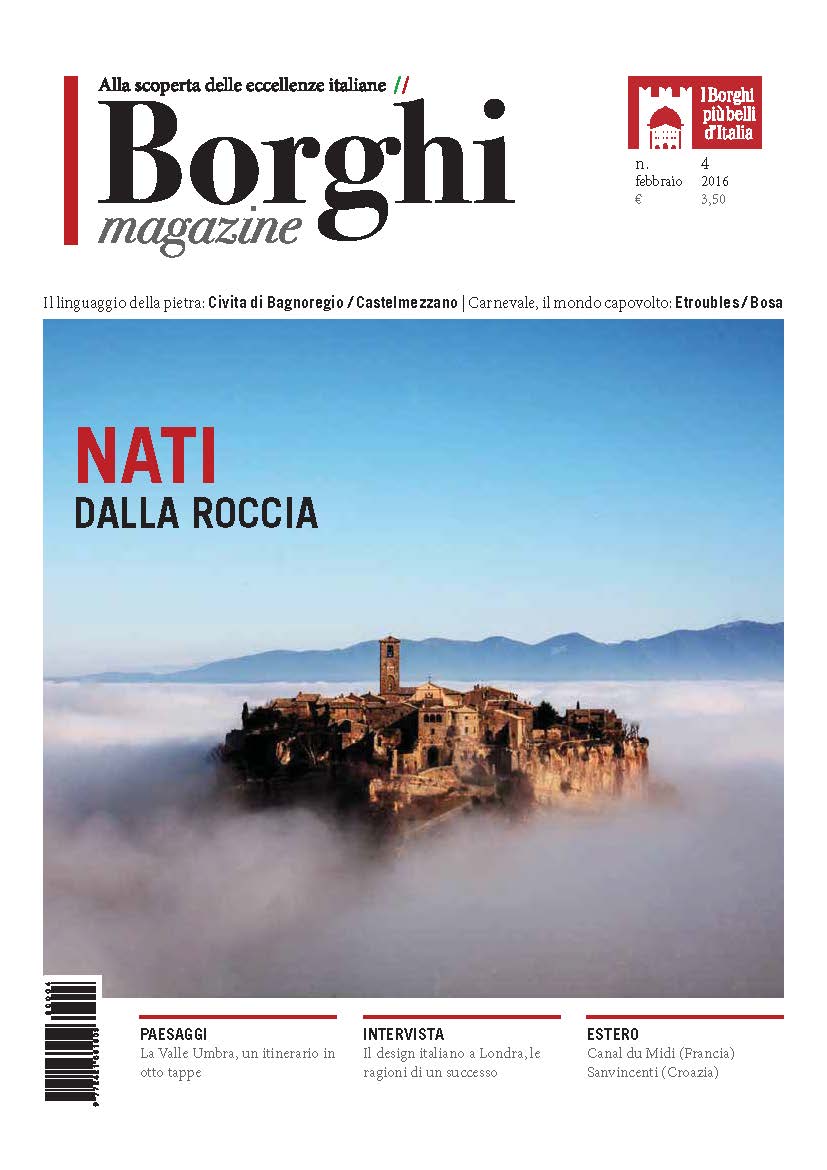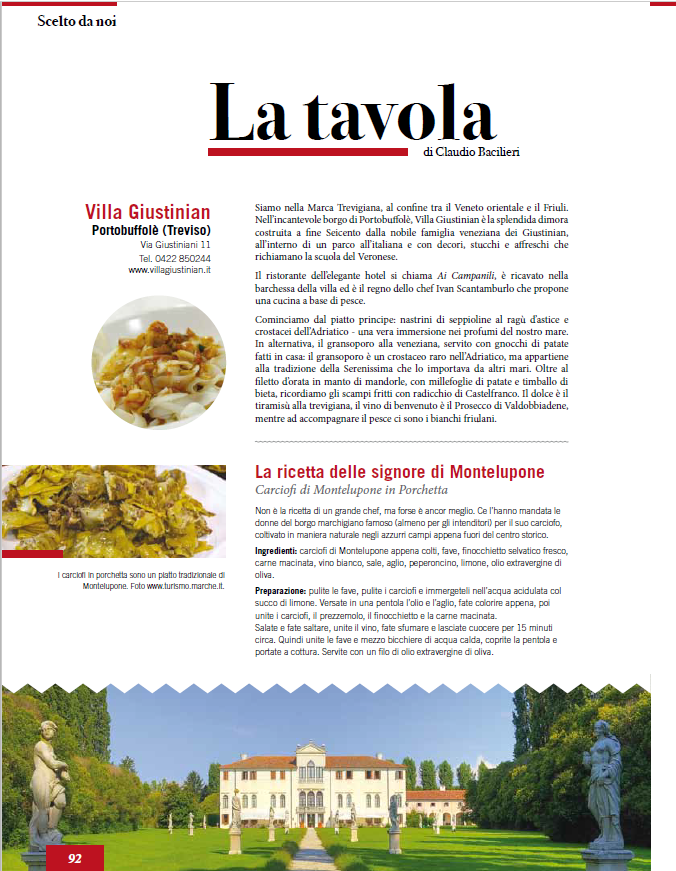 The periodical Borghi magazine is a piece of the "Borghi project" in addition to the portal, the Facebook page and the guide of the Most beautiful villages in Italy, which has as its sole objective the diffusion of the "Borghi product" intended as an all-Italian unicum.
The intent is to rejuvenate the idea of the village a bit, sometimes seen as a place out of the way where nothing happens, inhabited mostly by the elderly and visited by peaceful and mature wealthy couples: instead, it should be shown what moves in the villages, what is vital and interesting even outside the cities, what is attractive also for young people. Hence the idea of dedicating several pages to the conversation with readers, not only through the traditional column of Letters to the Director, but involving them through the use of new technologies. Readers will tell the experience of a visit to the village with their words, their emotions and their photos.
Borghi Magazine is an innovative and dynamic magazine, it is the reference periodical for Italian excellence and glamor; a participatory, democratic and interactive magazine.
Go to the website of "Borghi magazine"
Go to the site "The most beautiful villages in Italy"