The Montelupone artichoke is talked about.
"Agronomic and nutritional quality, and fresh and processing attitude, of globe artichoke (Cynara cardunculus L. var.scolymus) cultivars and an Italian landrace"
This is the title of the article published in the prestigious magazine "The Journal of Horticultural Science and Biotechnology", epublished in Oxford. Authors: Dr. Roberto Cappelletti from Macerata and the staff of Prof. Bruno Mezzetti (Francesca Balducci, Jacopo Diamanti, Luca Mazzoni, Franco Capocasa, Maurizio Battino) of the Faculty of Agricultural, Food and Environmental Sciences of the Polytechnic University of the Marche of Ancona.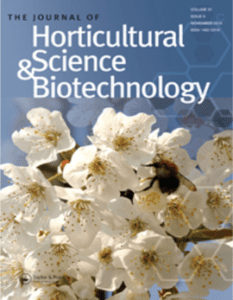 The work highlights the qualities of the Montelupone Artichoke, comparing the production, morphological, qualitative and nutritional parameters with the other commercial crops (Apollo, Romanesco C3, Exploter).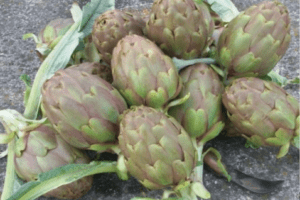 Montelupone Artichoke is characterized by excellent nutritional values, beneficial and therapeutic qualities for human health. Precisely for this reason, the consumption of the fresh product is recommended. The typical vegetable is rich in antioxidants capable of preventing arteriosclerotic and cardiovascular diseases and protects the immune system.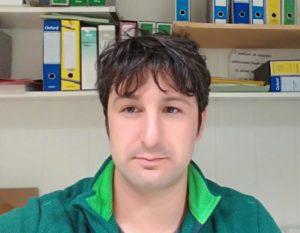 Dr. Roberto Cappelletti (pictured) is the greatest scholar of the Artichoke of Montelupone and for over twenty years he has followed the enhancement of the product, with field research and specific studies.