How to make reservations for the Montelupone Artichoke:
Contacting sellers and making product reservations is very easy thanks to this communication channel. Just send an email to info@carciofodimontelupone.it, an operator will contact you as soon as possible.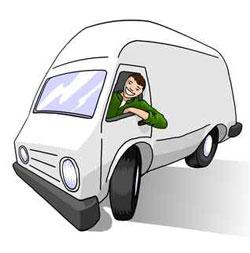 The delivery of the goods will be made at home and guaranteed in the 48 hours following the order.
N.B. If the distance exceeds 50 km, please refer to direct agreements with the manufacturer. Consult the map to check the mileage on Google Maps
The reservation will be considered valid only after reaching an agreement by email with the seller.
If you have any doubts or information to request, visit our page Frequently asked questions, where the author has collected his answers to questions previously asked by other users, or use the appropriate form "Contact us!" in the right menu.